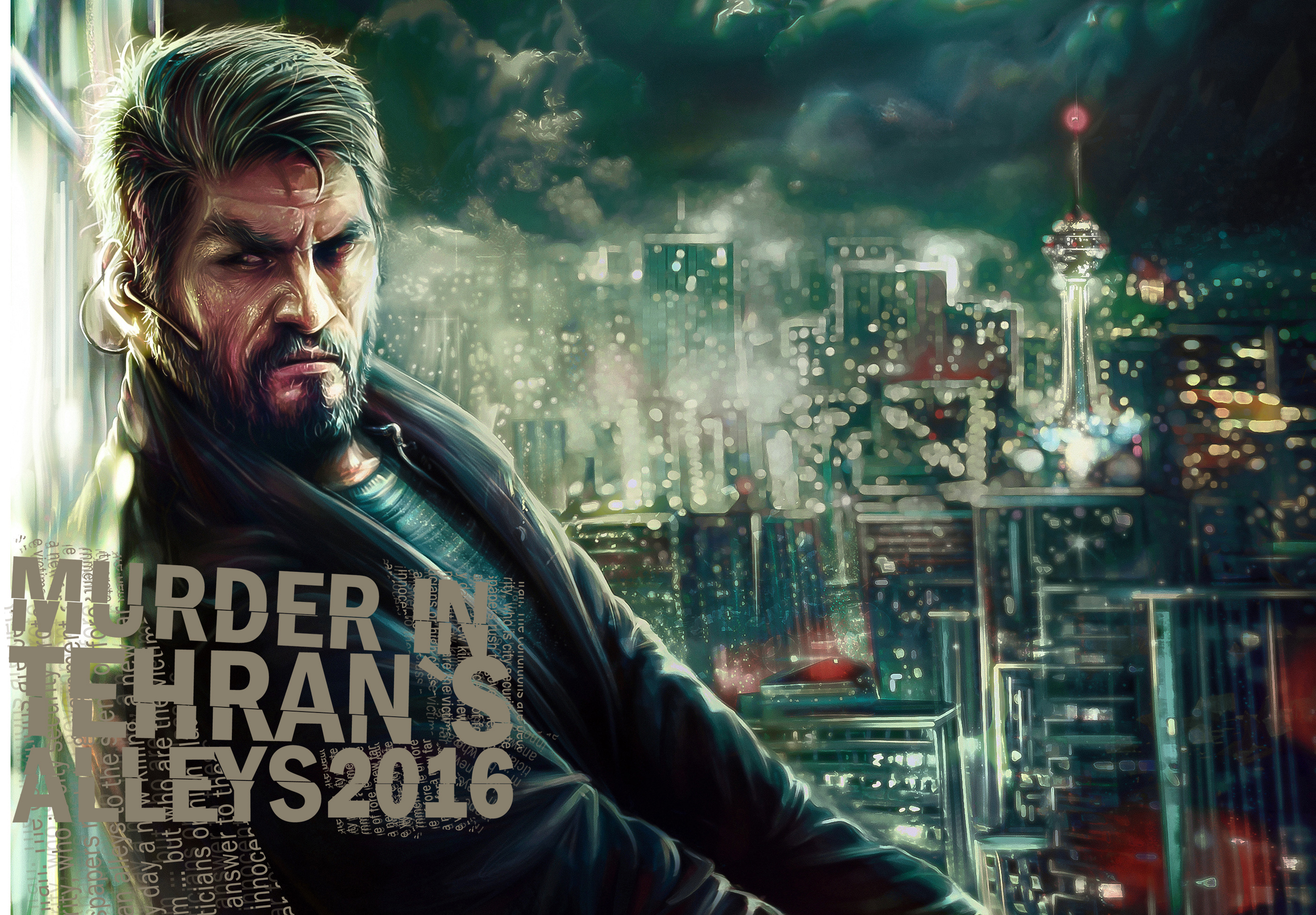 Murder in Tehran Alleys 2016
A downloadable asset pack
This is the story of the time when narcotics impair the brain; the time when a father's hallucination becomes the dawn of his family's demise by slicing them into pieces for a sin they have not committed; the time when revenge is the only reason to live. A series of violent and ruthless murders committed on the pretext of Deadly Sins (religion) brings Faramarz Afshar, a 32-year-old detective, into a case for which no easy conclusion can clearly be conceived of. "Murder in Tehran's Alleys 2" is a tribute to David Fincher's "Se7en".

An intriguing, engaging story and a tribute to David Fincher's "Se7en"
Loyalty to the Adventure genre, more than 15 mini games and tens of environmental puzzles
Tens of goal-oriented graphic newspapers, documents and papers
Narrated in more than 25 locations and 100 backgrounds with great quality and extraordinary detail
34 characters with more than 200 pages of dialogue and the option of choosing goal-oriented questions
More than 25 minutes of motion comic for a more precise narration of the story in different themes
15 minutes of exclusive and engaging music
90 pages of intelligent and interactive personal digital assistant (PDA) which includes blogging, sending emails, and speedy movement in the game
More than 5 hours of gameplay
System requirements
OS: Windows Xp/7/8.1/10 Processor: 2.5 GHz (Single Core) or 2 GHz (Dual Core)
Graphics: NVIDIA GeForce GTX 260, ATI Radeon 4870 HD, or equivalent card with at least 512 MB VRAM
DirectX: Version 9.0
RAM : 2GB Storage: 2.2 GB available space
Sound Card : DirectX® 9 compatible sound card
Additional Notes : Mouse and keyboard
Steam Store Link: http://store.steampowered.com/app/639730/Murder_In_Tehrans_Alleys_2016/
Install instructions
You may simply buy and download the game from Steam Store which link is mentioned on this page!
Comments
Log in with itch.io to leave a comment.
wait a second why is this in game assets you do know thats for things to make games right?